Antibody Purification Services
ProSci is offers custom antibody purification from our suite of Ancillary Custom Antibody Services. We provide custom antibody purification from serum, ascites fluid, cell culture media, or egg yolks using a variety of techniques. Our extensive antibody focused R&D, catalog antibody development, and over 20,000 custom antibodies made assure confidence and ease to achieve customized antibody purification solutions.
Why ProSci for Antibody Purification?
Your scientific partner providing guided antibody solutions
25+ years experience in antibody focused R&D and custom antibody development
Generating the desired immune response for your most challenging antigens

Our Antibody Purification Process:

Types of Antibody Purification:
Protein A or G Purification
These proteins isolate total mammalian IgG from serum, ascites fluid, or cell culture media. Selecting Protein A or Protein G depends on the sample's species and antibody isotype. Protein A purification or Protein G purification is not recommended for peptide antigens as antibodies against the large carrier protein will also be isolated. This method is best used with antiserum produced using protein antigens and for purifying monoclonal antibodies from ascites or cell culture media.
Immuno-Affinity Purification
The immuno-affinity purification method isolates antigen-specific antibodies using a column constructed by coupling an antigen to a gel matrix. It is best used for isolating peptide-specific polyclonal antibodies from serum, but can also be used with protein antigens and for purifying monoclonal antibodies.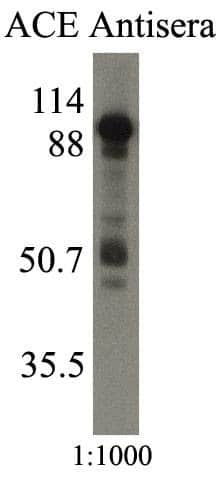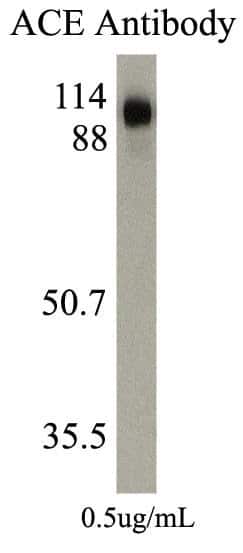 Before and after image of crude antiserum against a peptide antigen and immuno-affinity purified antibody using the peptide immunogen.
IgY Purification
This method isolates total IgY from egg yolks. Chicken IgY is the functional equivalent of mammalian IgG but is primarily isolated from egg yolks rather than serum. This process is performed by first removing lipids and then precipitating antibodies from the resulting solution. The total IgY can be used "as-is" or further purified using an immuno-affinity column as described above.
If you need antibody purification services, ProSci is your preferred partner. Our years of antibody expertise, service offerings, and investment in your success provides antibody solutions as if we were an extension of your lab.
Contact us today with your antibody purification needs.